Engineering Management Systems
The Bachelor of Science in Engineering Management Systems degree prepares graduates to understand the engineering relationships between the management tasks of planning, organization, leadership, control, and the human element in production, research, and service organizations; to understand and deal with the stochastic nature of management systems. The program also prepares graduates to integrate management systems into a series of different technological environments.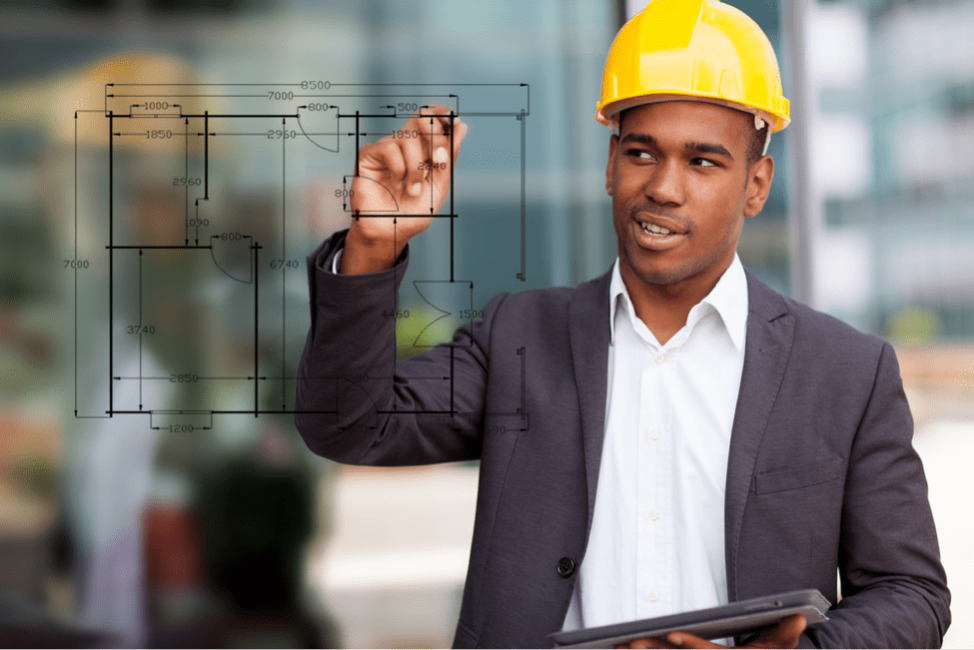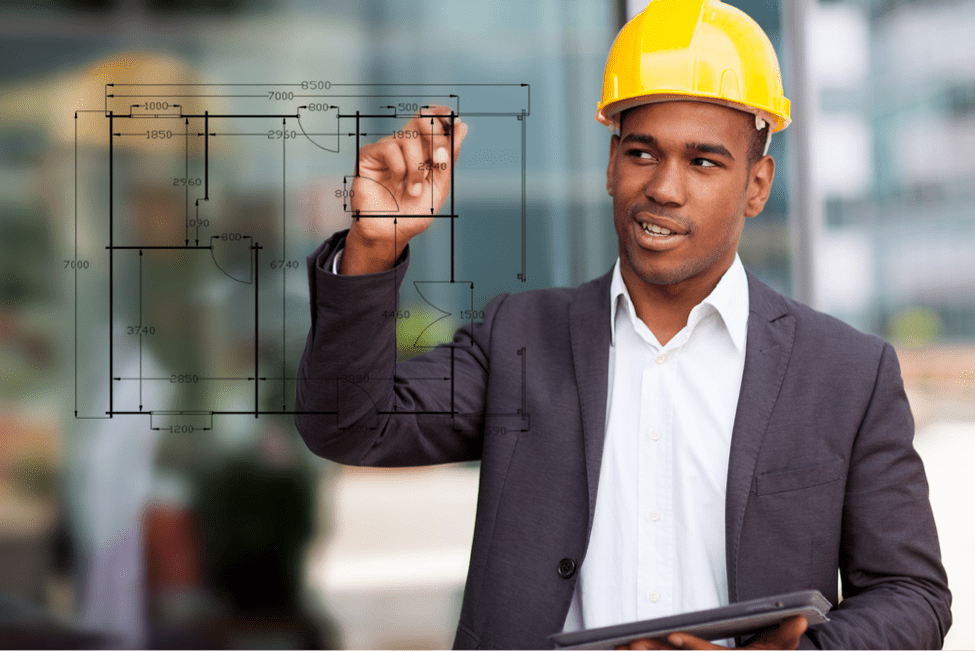 Specific program outcomes are listed below. The Engineering Management Systems program graduates will have:
Successfully advanced in engineering management systems practice as evidenced by their achievements and contributions to their employers and the community.
Pursued graduate degrees or completed professional development activities in continuing to advance their knowledge base in the engineering management systems or related professional fields.
Begun actively working to improve their community and society in general by utilizing and sharing their engineering management systems expertise.
Official High School Transcript with a GPA of 2.30/4.00
A 5.5 or above IELTS
Or 61 or above on TOEFL
An ability to apply knowledge, techniques, skills and modern tools to solve broadly-defined technology problems appropriate to the discipline.
An ability to design systems, components, or processes meeting specified needs for broadly-defined technological problems appropriate to the discipline.
An ability to apply written, oral, and graphical communication in broadly-defined technical and non-technical environments; and an ability to interpret and use appropriate technical literature
An ability to conduct standard tests, measurements, and experiments and to analyze and interpret the results to improve processes.
An ability to function effectively as a team member or leader on technical projects.
QAR 89,000 per academic year.
EMBRACING THE PAST, IMAGINING THE FUTURE