Bachelor of Science in
Engineering Management Systems

The Arkansas State University Qatar's Bachelor of Science in Engineering Management Systems degree prepares graduates to understand the engineering relationships between the management tasks of planning, organization, leadership, control, and the human element in production, research, and service organizations; to understand and deal with the stochastic nature of management systems. The program also prepares graduates to integrate management systems into a series of different technological environments.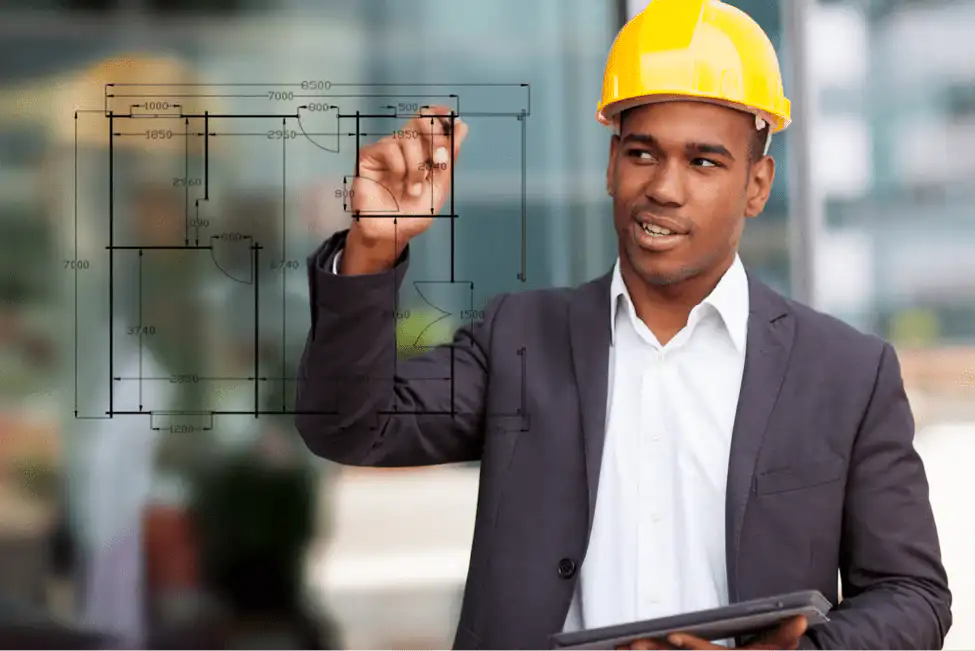 10th, 11th, and 12th Grade Transcripts with a GPA of 2.30/4.00.
High School Certificate with a percentage no less than 77-79%.
English Proficiency (5.5 IELTS or 61 TOEFL).
Acceptance Letter from the University
Two(2) Recommendation Letters
Motivation Letter
Parent/Guardian's Salary Certificate
Graduates of this program can work in both government and private sectors as Engineering Managers, General Engineering Technician, Project Manager, Product Development Engineer, Quality Engineer, Safety Specialist, Supply Chain Manager, and many more.
Receive a call for an interview from our Admissions Team
Receive a call for an interview from our admissions team after completion of the apply now form.
Our Admission Committee will inform the final decision
Specific program outcomes are listed below. The Engineering Management Systems program graduates will have:
Successfully advanced in engineering management systems practice as evidenced by their achievements and contributions to their employers and the community.
Pursued graduate degrees or completed professional development activities in continuing to advance their knowledge base in the engineering management systems or related professional fields.
Begun actively working to improve their community and society in general by utilizing and sharing their engineering management systems expertise.
An ability to apply knowledge, techniques, skills and modern tools to solve broadly-defined technology problems appropriate to the discipline.
An ability to design systems, components, or processes meeting specified needs for broadly-defined technological problems appropriate to the discipline.
An ability to apply written, oral, and graphical communication in broadly-defined technical and non-technical environments; and an ability to interpret and use appropriate technical literature
An ability to conduct standard tests, measurements, and experiments and to analyze and interpret the results to improve processes.
An ability to function effectively as a team member or leader on technical projects.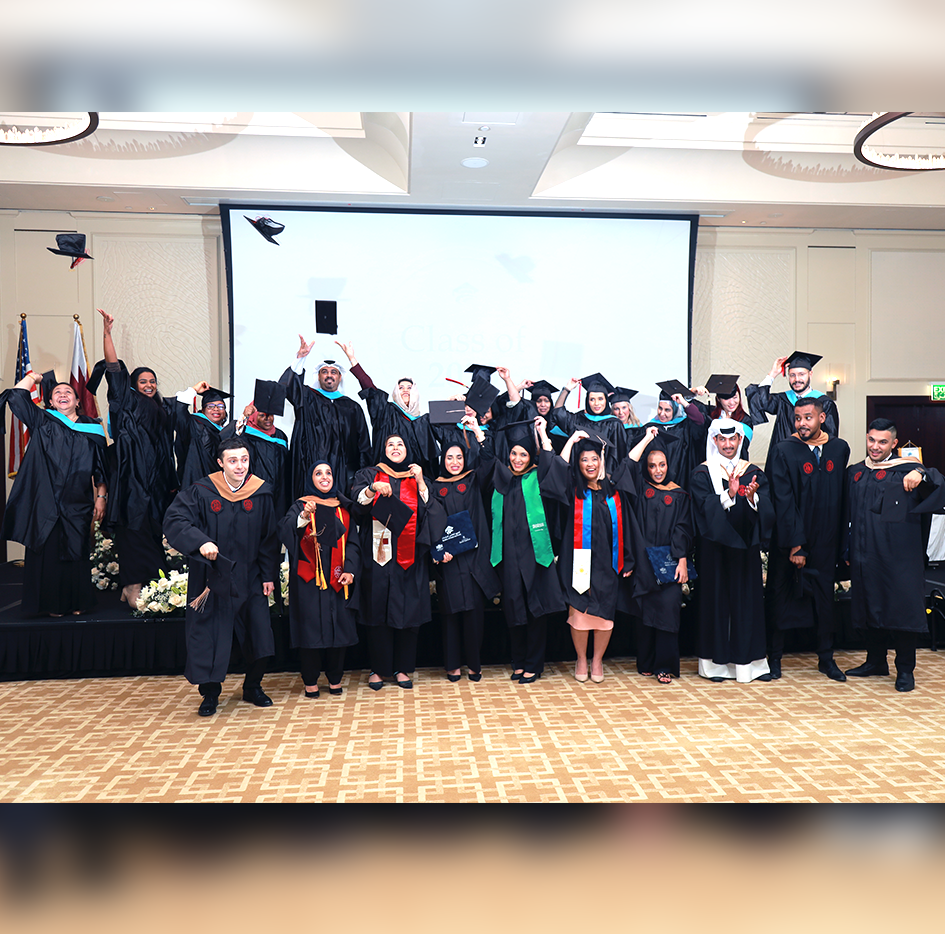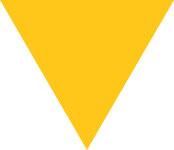 Interested In this Program?

frequently
asked questions
EMBRACING THE PAST, IMAGINING THE FUTURE