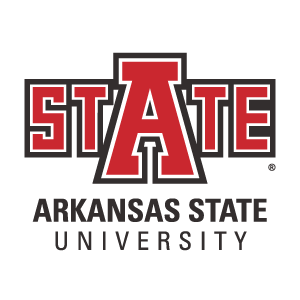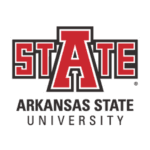 Arkansas State University educates leaders, enhances intellectual growth and enriches lives.
EMBRACING THE PAST, IMAGINING THE FUTURE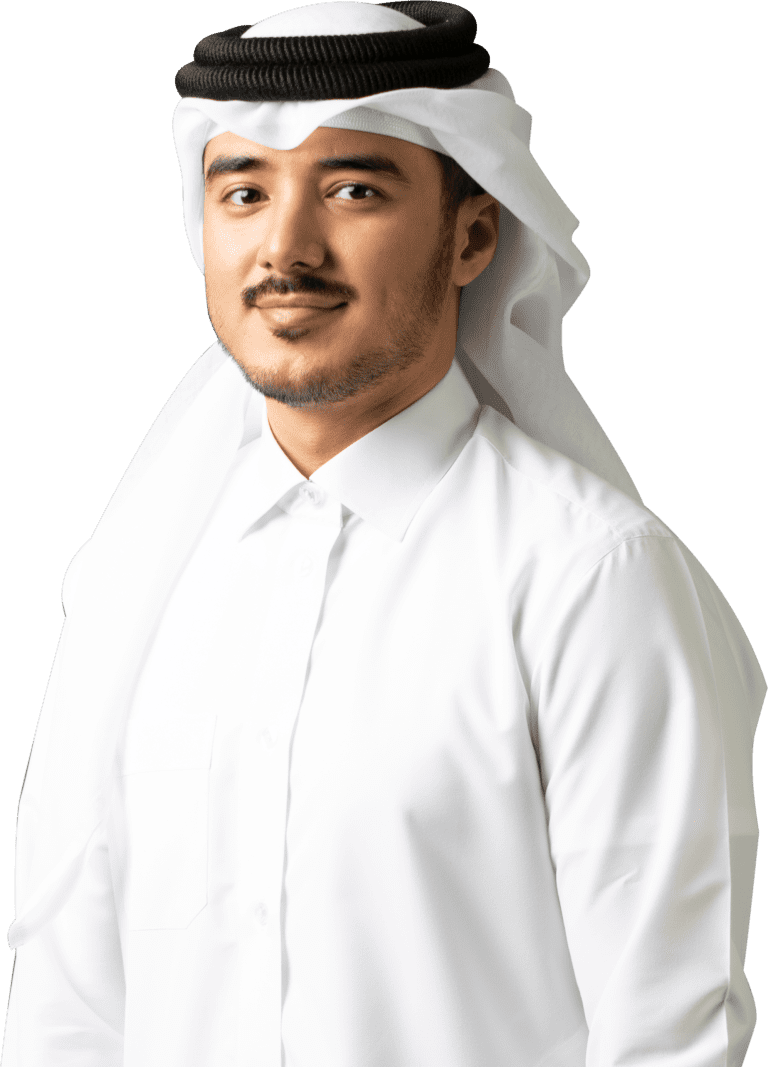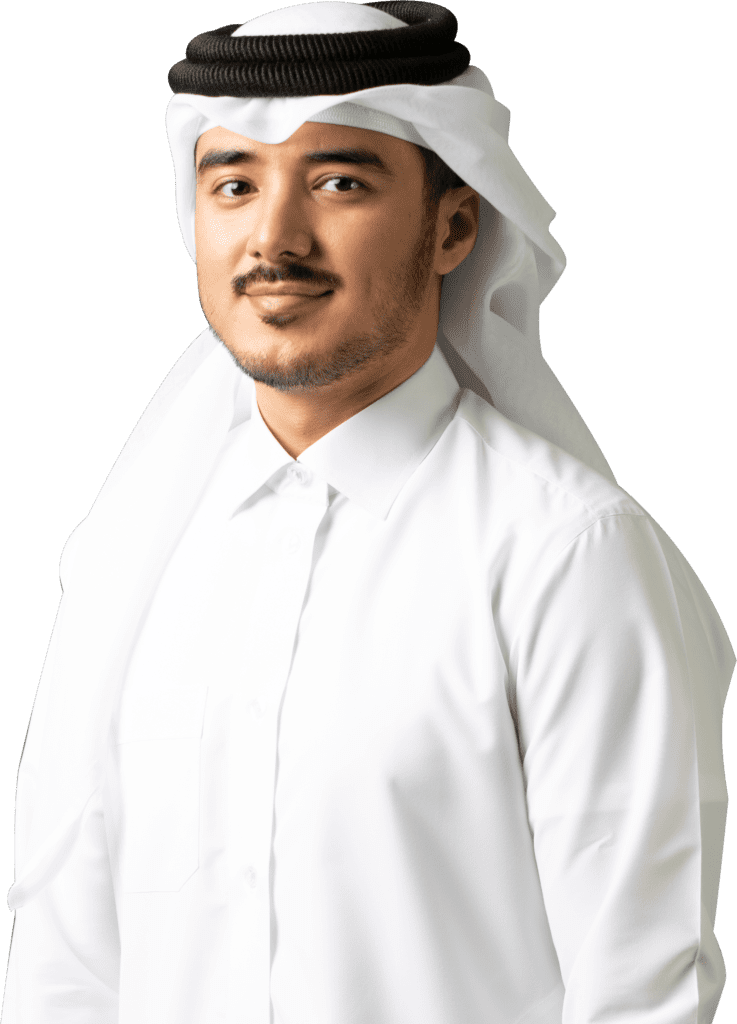 Welcome to Arkansas State University! If you are a student seeking a challenging, fun and rewarding college experience in an american university in qatar, you have come to the right place!
Arkansas State University is thrilled to welcome students in Qatar to form part of its vibrant student body.  
You can request course info, our newsletter, course recommendations, promotions and other addition information.